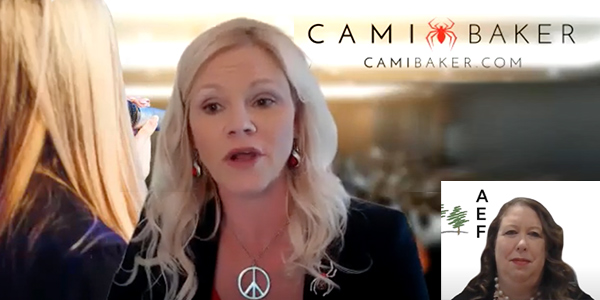 Alliance for Charitable Real Estate interviews Laura Malone
YouTube Video By Cami Baker
Original Link »
Laura Malone is a representation of "American Endowment Fund" who holds more than $3 Billion for their "Donor Advisory Funds" (DAF).
This large nonprofit organization use to take charitable gifting of real estate themselves, yet over the years relinquished that responsibility to Realty Gift Fund as the "Collaborative Nonprofit".
RGF and Cami Baker formed "The Alliance":
International Alliance for Charitable Gifting of Real Estates mission:
$1 Billion in real estate donated to nonprofits worldwide by 2025.
Through providing vetted resources, relationships, education and certification to visionary leaders, real estate professionals, businesses, property owners and nonprofits to facilitate the charitable gifting of real estate.
FINALLY there is a WIN WIN WIN
FULL Real Estate Commission NO CAPITAL GAINS TAX EZ Funding Any Nonprofit
guaranteedfullcommissionlistings.com
CamiBaker.com 603-785-2598 Cami@CamiBaker.com