Flidelity Charitable®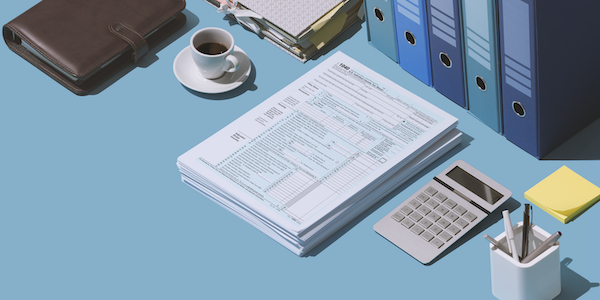 Optimize your charitable planning for maximum tax savings
Understanding the tax strategies related to charitable contributions can help you decide how much to give, what asset to give and when to give, so you can provide the maximum amount to charity—and receive the maximum tax advantages for yourself.
Why charitable contributions can help you receive maximum tax advantages
According to the report Giving USA , U.S. families and individuals give an average of more than $1 billion to charity every day—a major force for addressing important needs in our communities. The value of giving is also recognized by the U.S. tax code, which provides a variety of tax incentives to support those who wish to use their funds to do good.
Read More »