Gulf Coast Hotel Rescued From the Aftermath of Hurricane Ian Produces $3.5m for Nonprofit World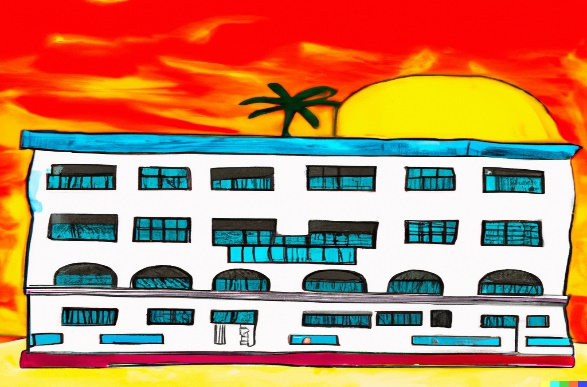 A hotel owner on Florida's Gulf Coast was contemplating a sale of his hotel but planning to first make a 51% partial interest charitable gift of the property to his donor advised fund at Vanguard Charitable. He was referred to Realty Gift Fund and both parties set out to carefully organize the process in order to close on the donation in September 2022. Days prior to closing, Hurricane Ian made landfall, bringing 155 mile per hour winds to the hotel parking lot that caused significant damage to the property delaying the donation and sale concept.
More than $200,000 of repairs to the roof and building interiors were needed but substantially completed by December 2022. During the renovation period the parties kept their focus on the donation process and the search for a buyer. The partial interest donation closed in the final weeks of December and a buyer was secured shortly thereafter allowing the sale to close prior to year's end.
This 51% partial interest gift produced more than $3,500,000 of charitable funds, all of which went to the nonprofit world. Less than $30,000 was retained by RGF for its nonprofit operations and $3,475,000 was granted by RGF to a donor advised fund at Vanguard Charitable in the name of its donor. As real estate experts experienced with worn and damaged properties, RGF worked closely with its donor to close a major gift of real estate under adverse circumstances in a short timeframe.
If you would like to learn more about donating a partial interest in your property, please call Bruce Geiss at (505) 660-8470 or Jay Grab at (505) 690-7174 to learn how Realty Gift Fund can benefit your nonprofit.