RGF "Shops Around" for 20 Deserving Charities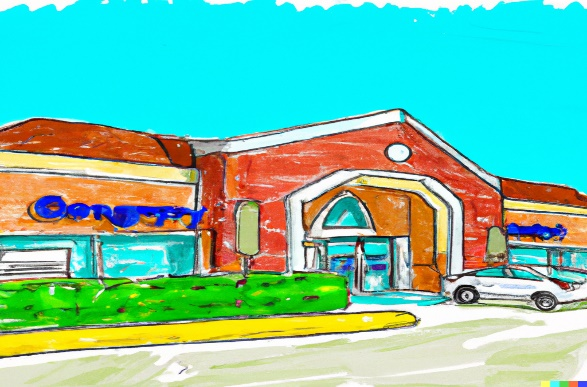 A New York investor purchased a 24,000 square foot retail complex in suburban Chicago separate from, but anchored by, a national grocery chain. The investor's property included two buildings – a strip-style retail center connected to the grocery, and a free-standing retail/office location with its own parking.
During the investor's ownership, the occupancy of the property fell to 33%, and the investor was faced with a long and costly recovery. With a letter of intent in hand to lease a substantial portion of the vacant space, the investor obtained a qualified appraisal for $3,000,000.
Realty Gift Fund negotiated a Bargain Sale agreeing to pay $600,000 to extinguish existing debt plus provide residual cash for the donor, and to accept a charitable donation for the $2,400,000 difference.
RGF listed the property for $3,000,000 and undertook general renovations to support a leasing program. Shortly after accepting the donation, the prospective tenant terminated the letter of intent, requiring RGF to shift strategies. Ultimately, two separate contracts for sale were offered, one for each building.
The sale of the retail/office building closed first, reducing RGF's risk, allowing breathing room to complete the extensive renovations and to seek a replacement tenant on the remaining strip center. Ultimately a new letter of intent to lease was signed with a different tenant, and the second sale closed within a year, providing RGF proceeds to fund grants to 20 charities. The net proceeds totaled over $500,000 which funded grants supporting education, the environment, health care, food security, and elderly care.
Call Bruce Geiss at (505) 660-8470 or Jay Grab at (505) 690-7174 to learn how Realty Gift Fund can benefit your nonprofit.